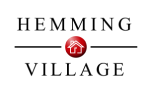 Address
160 W 2nd S, Rexburg, ID 83440
Phone
208-356-6142
About Location
The ground floor of our pedestrian friendly street is packed with businesses unique to the area, restaurants that are both fun and affordable, and student housing and community housing for people that want to be at the center of all the action. Each year we put on several unforgetable events! Including an October Hocus Pocus, where everyone dresses up in their Halloween costumes and parades down the street. A Christmas celebration where a live action nativity is reenacted, complete with real life camels and other animals. And a summertime music festival that features some of our area's local musical talent.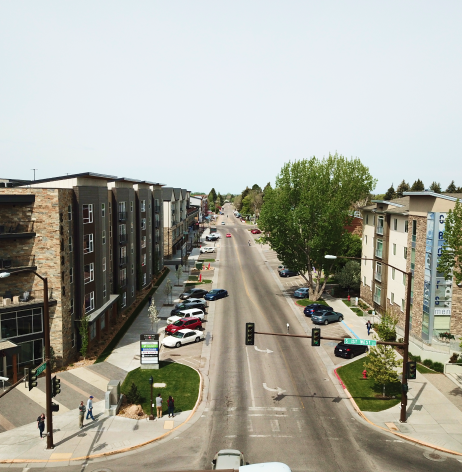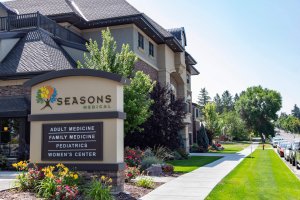 Seasons Medical
A beautiful medical facility that has quickly become a landmark in navigating Rexburg. Patients travel from near and far to get the care this organization provides.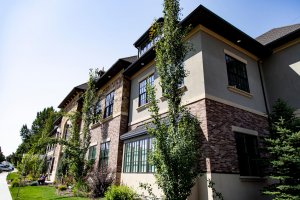 Beaumont
Beaumont is located behind the Seasons Medical Building, and continues the tradition of providing excellent medical care.

---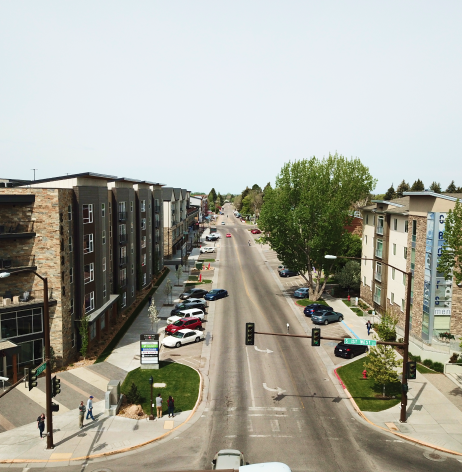 Hemming Village
Hemming Village is Rexburg's meeting spot for food, fun and entertainment. Located directly between Porter Park and the BYU-Idaho stadium, we are at the heart of what makes a night in Rexburg Special. This is another paragraph to fit the format for the next line.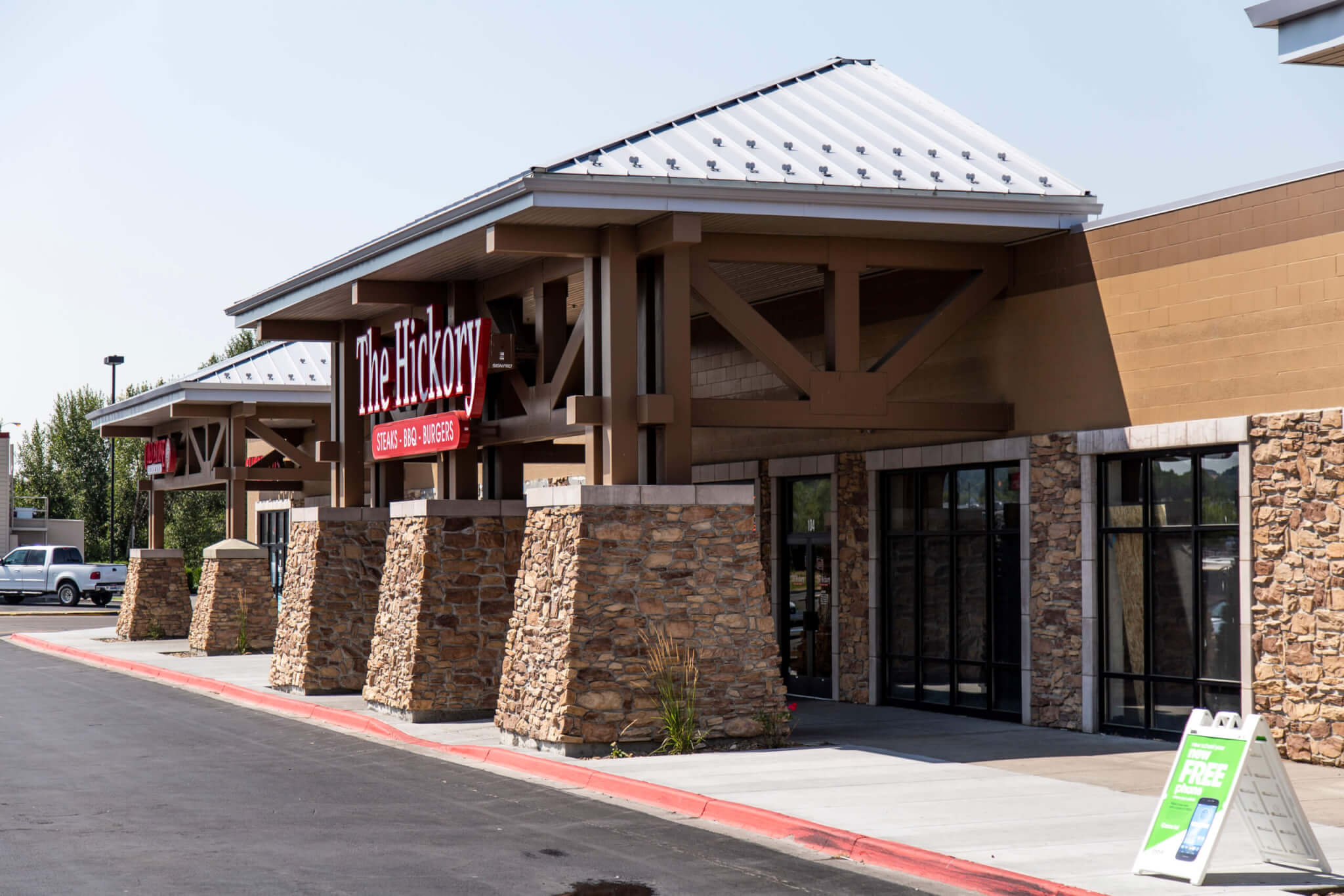 Teton River Village
Rexburg's hub for a delicious meal. Located nearest to Fat Cats, and other Rexburg activities. The Teton River Village is a common stop for foodies in Rexburg.

---